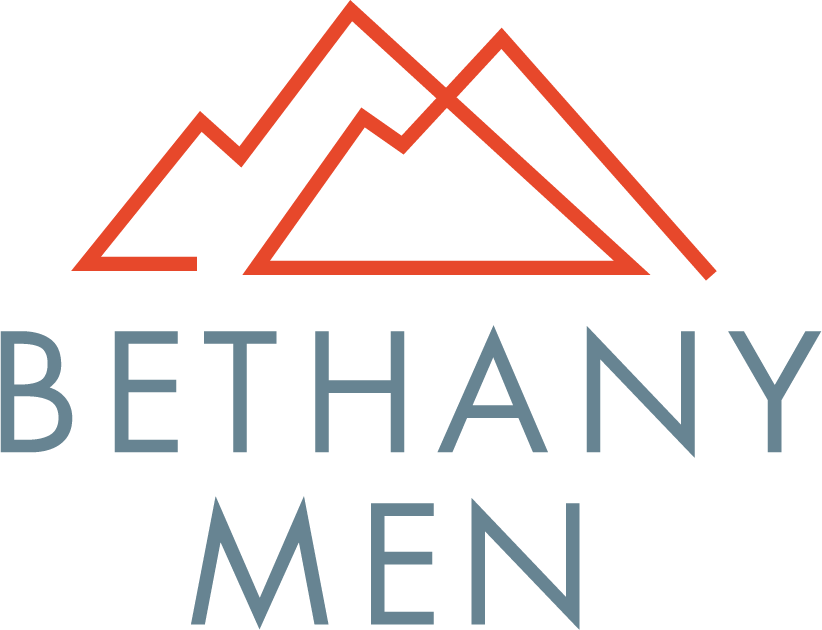 Men's Discipleship
At Bethany Church, our Men's Discipleship ministry is designed to encourage and equip men to fulfill their God-ordained roles as servant-leaders in the home, the church, and the community. By providing biblical-grounded instruction, personal discipleship, and spiritual accountability, we are training men to walk closely with Christ, live increasingly like Christ, and work diligently for Christ.

DNA Groups
DNA Groups are a tool to help both men and women grow into mature followers of Christ who are trained and mobilized to lead others through the discipleship process. Groups of three men or three women meet weekly to study God's Word, care deeply for one another, and provide accountability for each other's spiritual development. Together we:
DISCOVER Jesus in the Bible;
NURTURE the truths of the gospel in our hearts;
and ACT in obedience to what the Holy Spirit calls us to do.
DNA Groups provides a small, confidential environment in which deep spiritual formation is nurtured and believers grow as discple makers.
Previous Men's Frontline Studies