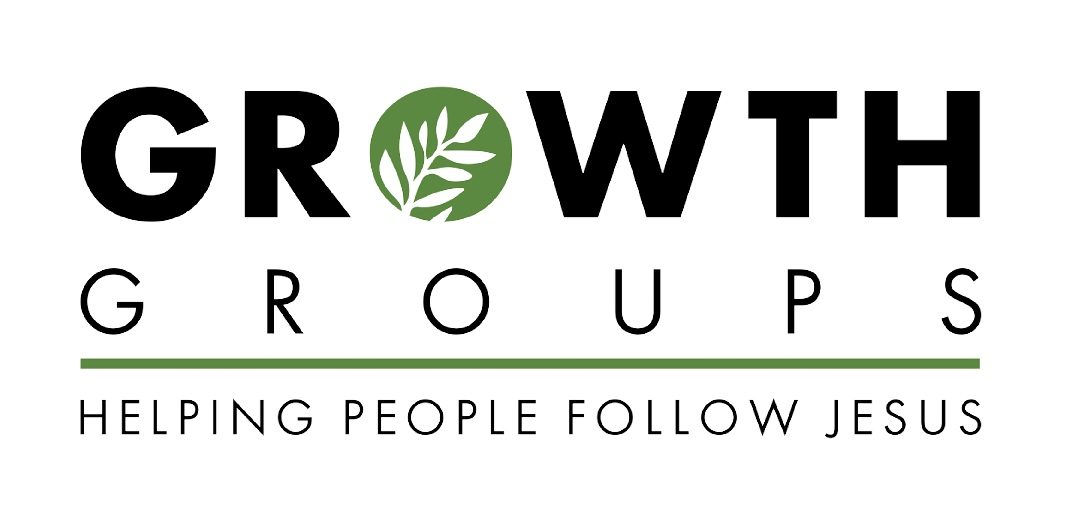 GET CONNECTED,
JOIN A GROWTH GROUP!
The best way to get involved and be known at Bethany is to join a Growth Group! These sermon-based discussion groups are made up of about 12 people and meet weekly on campus or in homes throughout Canby and the surrounding area to encourage and support each other as we grow in the Lord together.
Growth Groups are the place where life is done together, where we pray for each other, and where we dive deep into Scripture to unpack the sermon and apply it to our lives personally. We care for each other, enjoy food together, and serve together. If you are feeling disconnected, Growth Groups are a great place to plug in.