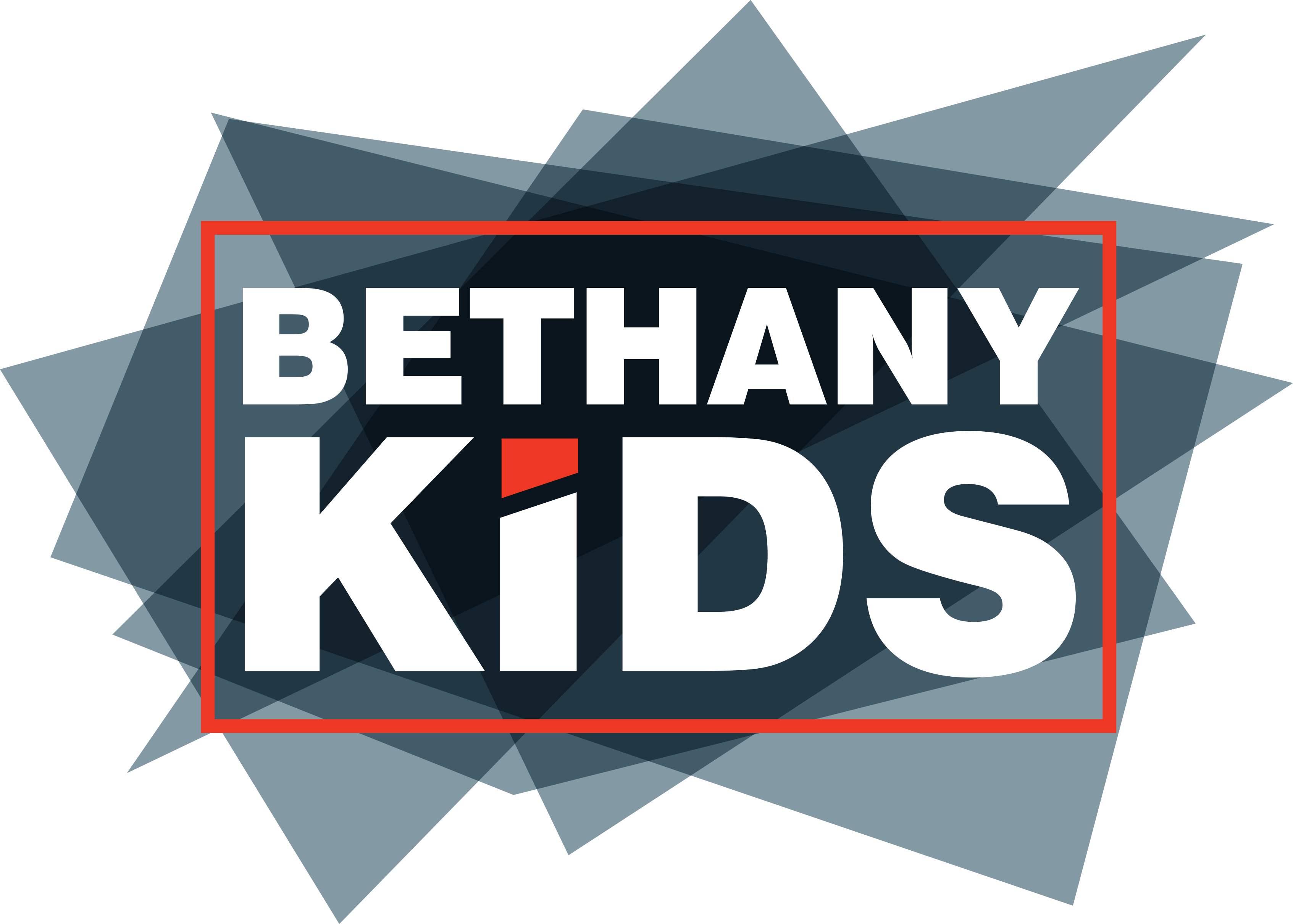 Our Sunday School and Nursery programs are offered during our 10:30am service each Sunday.
Families can stop by the check-in counter before the service begins in the Kids' Hallway. We have Nursery for ages 0-3 and three Sunday School classes available: Preschool (3-4 year olds), K-2nd grade, and 3rd-6th grade.
Each week, our kids join the church body in service for singing and Scripture reading and are then dismissed by Pastor Jeff to Sunday School. Parents can walk their children to the Gathering Place to meet their teacher. It is our joy to partner with each parent as they nurture and train up the children entrusted to them in the love and admonition of the Lord.  Each week, a story card is sent home so parents can reinforce what was learned in class, what verse we are memorizing and our Big Question for the unit. We also have monthly resources available during the school months including books for toddlers through sixth grade, parenting resources, and even music recommendations!
Our growing program is focused on teaching Christ throughout the Bible, not just moral stories. We look to Scripture each week through an age-appropriate lesson for the foreshadowing of Christ and His redemptive story in each Old and New Testament story. We desire to help our children to not only believe and receive the Good News of the Gospel, but to seek God fully with their head, hands, and heart. We are currently going through the entire Bible in chronological order using The Gospel Project for Kids and we are loving it! Finding the Christ Connection each week is exciting for both the kids and teachers. Our aim is not to teach kids how to "be good" but to show them a Savior who loves them and pray that they learn the blessing of joyful obedience to Him.